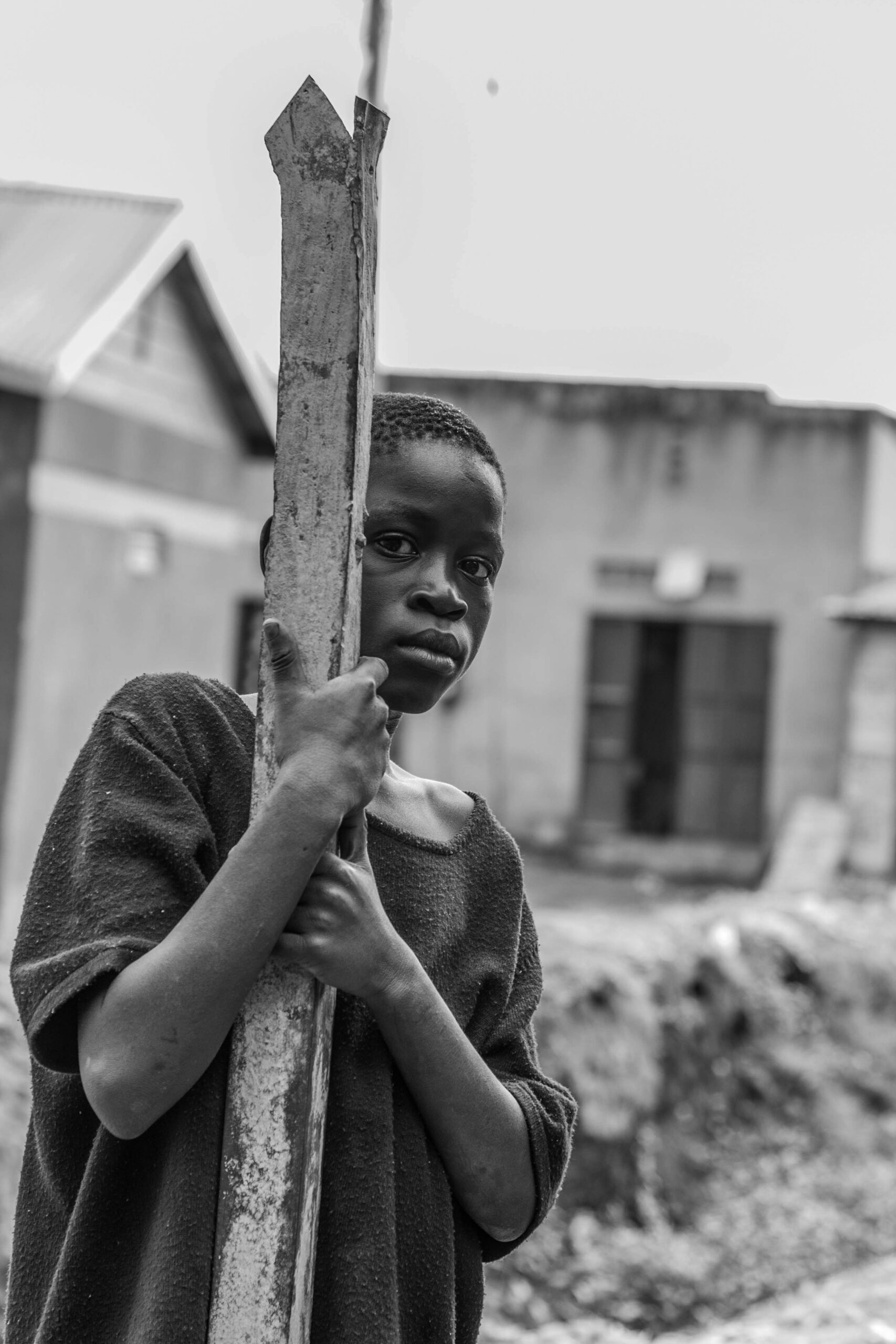 16 Feb

Great Lesson From A Chokora – Street Boy|We're Students In The School Of Life

While in high school in Nairobi, I was sent me home for school fees.

Distressed, I wondered why God did not provide for my parents so I won't have to be sent home while my classmates sat in class studying.

On my way home, I saw a young man, looked 14 years, collecting plastic bottles near a rubbish mound. One hand held the sack of empty bottles behind his back and the other held a plastic bottle with sniffing glue close to his nose. The worn out and dirty clothes on his thin body made me wonder where he slept!

He seemed intoxicated but I decided to start a conversation with him anyway. I greeted him. He didn't respond. After some silence, I asked him, "What are you doing here?"

"I am in school," he said. He repeated the same words and continued to mind his business as if I were not around.

I walked away, looked back at him. I could not believe what he just said. In school? Which school?

Believe it or not, his four words reply answered my questions and washed away my stress that afternoon. I counted my blessings.

Aren't we all in a school? We are where we are today because of what we have learnt through the experiences of our past.

Life is a school. Learning and growing our mind starts at birth and continues till death.

That day, I realized school is not academic only. I was in the school of life with ups and downs. And it's not what happens to me but how I respond to what happens to me that will determine what I become tomorrow. I simply must make the most of every opportunity and situation!

So, how do you rate yourself as a student of life; excellent, fair or failure? Are you making an effort daily to learn from those ahead of you? And are you passing on what you have learnt to those coming after you?

The young man taught me that we are in the school of life. One day we shall graduate and God will award and reward us according to our deeds.
Israel Hirwa a Certified Professional Life and Leadership Coach with YAW PERBI. He is also an Accredited DISC Coach and a Certified Behavioural Consultant.
His first book, Make the Most of Your Identity, tackles topics on purpose, identity, values, wellness and personal finance. Israel is married to Damalie and they're raising two adorable daughters.