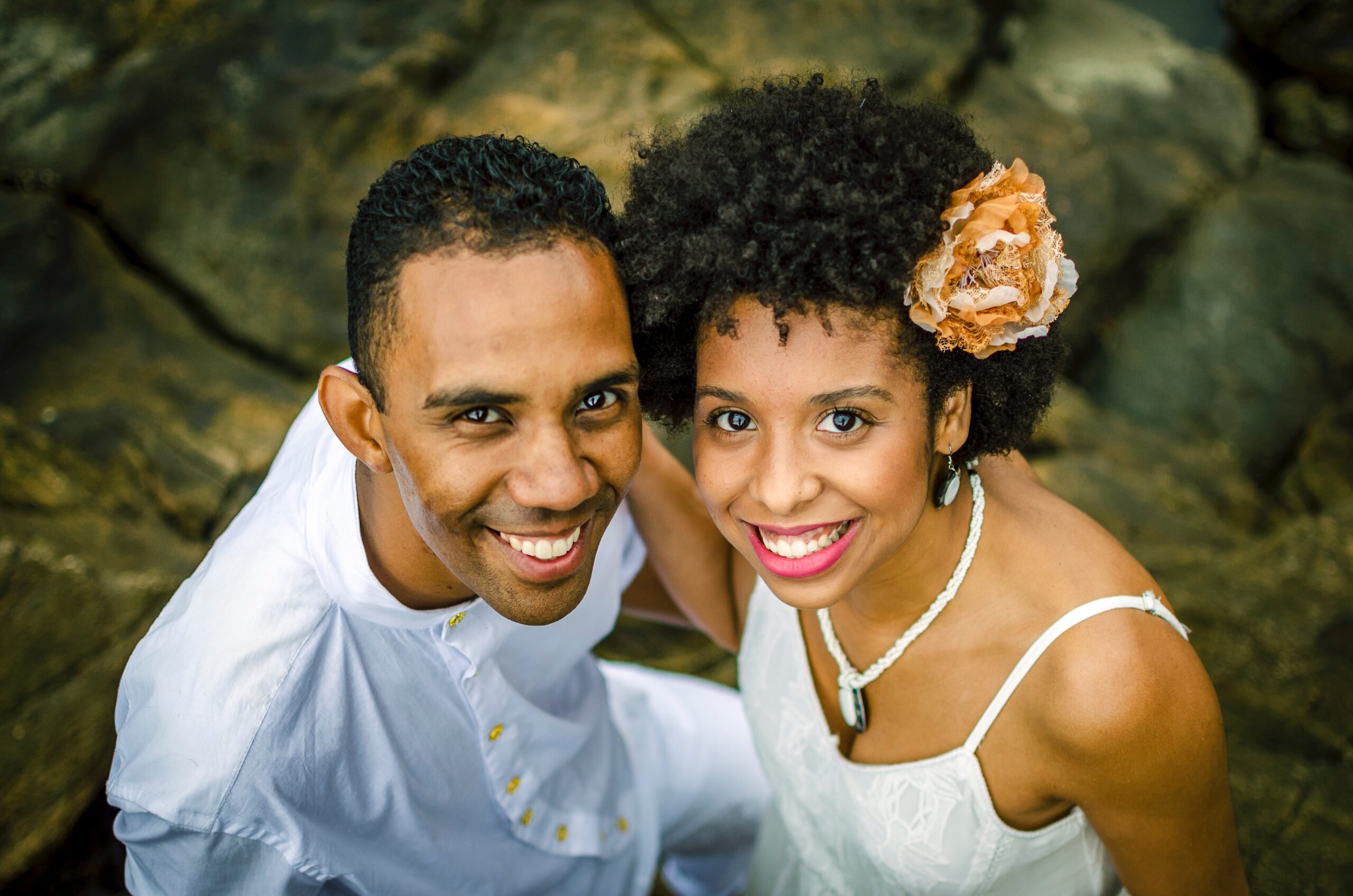 24 Mar

Married Christian Couples Should Not Live Apart| 4 Reasons Why

In the pursuit of making money, married men and women have left behind their families in the villages or cities or left the country. Newlyweds of less than a month can start living apart as if the wedding was just another task on their to-do list to tick.

One pastor told me it's better for one spouse to be away and put food on the table than for both of them to be present looking at each with no food in the house.

I share my views here as a Christian to Christians, though the wisdom of scriptures can help someone who is not a Christian. I believe it's not God's will for couples to live away from each other. Here is why;

#1: WHEN TWO PEOPLE GET MARRIED THEY STOP BEING SINGLE

They leave their parents and friends to commit their lives to each other and build a family together. Why go back to living a single life after getting married?
"A newly married man must not be drafted into the army or be given any other official responsibilities. He must be free to spend one year at home, bringing happiness to the wife he has married."  Deuteronomy 24:5
#2: WHEN TWO PEOPLE GET MARRIED THEY BECOME ONE
Their bodies, properties and incomes belong to both of them according to the vows they made in church. When a couple lives apart, they're no longer sharing their bodies and they've put the pursuit of getting money and properties before their relationship. Is God unable to provide for them when together? No one and nothing should separate what God has joined together.
#3: IT TAKES TWO PARENTS TO BUILD A STRONG FAMILY
A man and woman have complimentary qualities that ensure a conducive and harmonious environment for raising children. The one left with the children is technically a single parent. When one of them is away for months, who plays the role of the missing parent?
#4: PHYSICAL INTIMACY IS KEY FOR EVERY MARRIAGE
When physical intimacy is cut off due to distance or marital problems, the marriage is in destruction mode. Married couples should not be sexually starved for whatever reason. When one is starved over a long time, they'll find a way to satisfy their sexual desire. How do they deal with the loneliness? How does a man abstain for months or years while away from his wife? For me, it would be a very hard paper.
Listen to what Apostle Paul says;
"…Yes, it is good to abstain from sexual relations. But because there is so much sexual immorality, each man should have his own wife, and each woman should have her own husband.

The husband should fulfill his wife's sexual needs, and the wife should fulfill her husband's needs. The wife gives authority over her body to her husband, and the husband gives authority over his body to his wife.

Do not deprive each other of sexual relations, unless you both agree to refrain from sexual intimacy for a limited time so you can give yourselves more completely to prayer. Afterward, you should come together again so that Satan won't be able to tempt you because of your lack of self-control." 1 Corinthians 7:3-5 
Notice that even for prayer purposes, both must agree to abstain for a limited time, otherwise, it would be wrong for one to deny the other without consent.
#4: WHERE THERE'S A WILL THERE'S A WAY
Couples who value their marriage over their career or making money will find a way to work it out. It may mean a sacrifice of one leaving their job to join the other. Or it may mean living on a small income for a while as they figure out what to do. But living apart for long periods is a damaging solution to a temporary problem.
#5: MARRIAGE IS WORK
A godly marriage needs to be nurtured and watered constantly. When it's neglected, it stops being enjoyable and may end in divorce. How will a couple who rarely see each other nurture and maintain their marriage? Over Whatsapp, zoom or Facebook? If it can get difficult sometimes when together, how much more when apart?
What if you get a job abroad and can't go with your family? Well, don't go. That's the sacrifice of being a married person. When you decide to marry, your spouse and children come before your job or career.
For Christian couples who don't see each other for months, please reconsider. You need each other. You need to actively raise your children together. You need to stay together.
God is smart. He knows why sticking together and enjoying physical intimacy often is important for the wellbeing of our marriages.
You're welcome to share your views and experiences in the comments below. Are you comfortable leaving your family behind to go for work? How did it go for couples you know who attempted to live apart? Perhaps you feel I am wrong on this one, let me know.
Shalom.
Hirwa G. Israel is a child of God, married to Damalie and blessed with two girls. His life assignment is to teach and disciple Christians to maturity, and to equip and coach leaders to accomplish God's purpose in their generation. He serves as the CEO of The Hud Group Uganda and team leader of Pass On Leadership Africa.