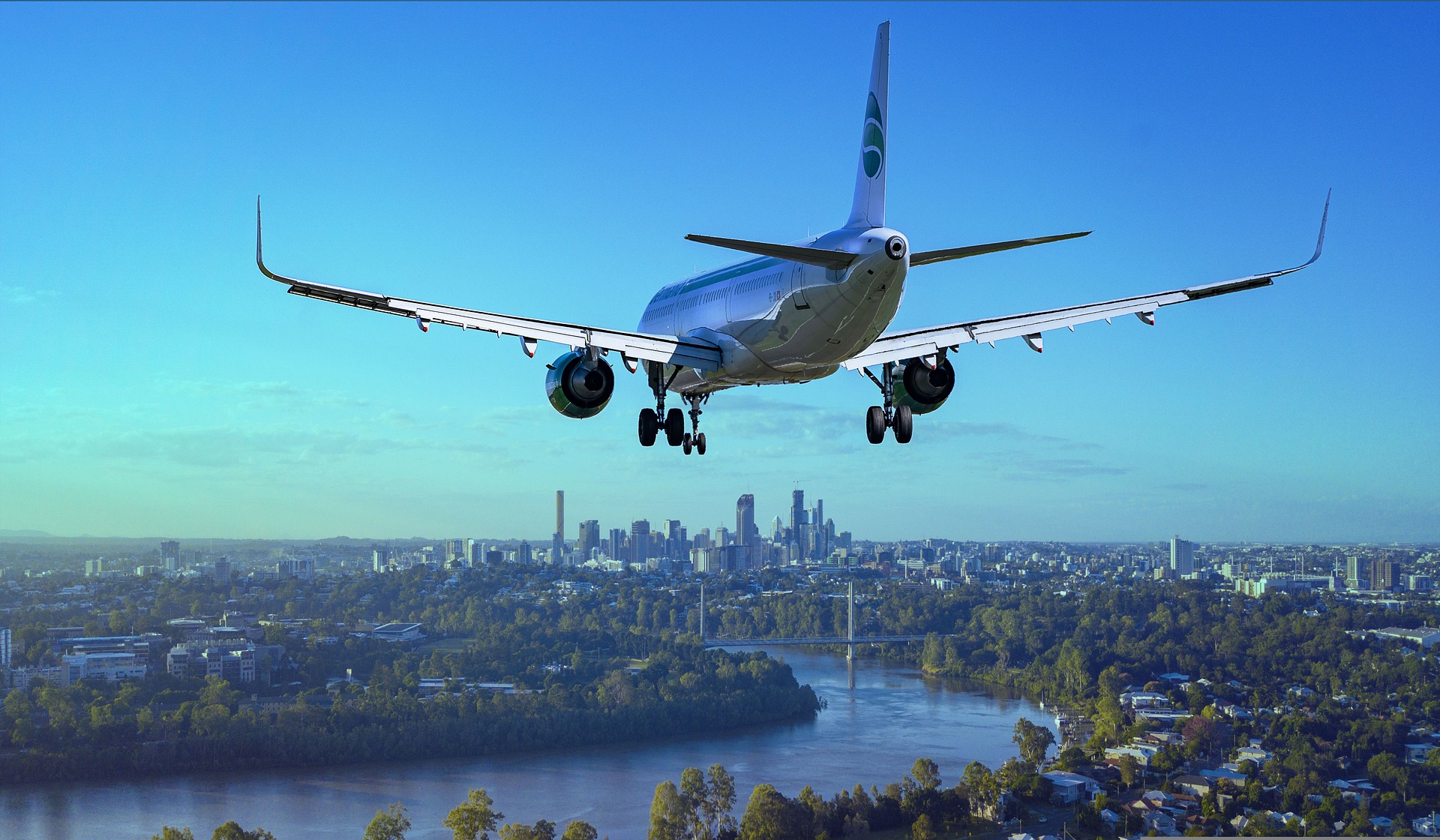 26 Sep

SPEAKING OF POTENTIAL

Over the last few weeks I've found myself in Johannesburg, Cape Town and Pretoria in South Africa, Kenya's capital Nairobi, Accra our current homebase in Ghana, transiting Holland's famous Schipol airport in Amsterdam and ministering in Houston, Texas of the United States. A wonder that never leaves me is the marvel of air travel, 300 or more full-weight human bodies suspended in an aluminium tube (or whatever planes are made of these days) 38,000 feet above sea level for long durations like 10 hours (like from Amsterdam to Houston). Sheer brilliance; human ingenuity, call it a miracle even! Almost every time I sit above the clouds I not only marvel at human potential; I also wonder just how much more potential we have that we never utilize.

THERE'S MORE OR WORSE

So we strive at The Human Development (HuD) Group, as our name suggests, to see a holistic and full realization of human potential. Even a decade-and-a-half ago we inspired young people through books like 'Youth Power' to strive to attain their full potential and have not relented since. Our tagline, "to inspire totally" is not for nothing; our logo is designed to tell the story of human potential, our brand colours too. Yet none of these is exclusive of God's power and honour and glory for one of our all-time favourite quotes is that of St. Irenaeus: "the glory of God is a human being fully alive."

Yet what I love about human potential and loathe about human waste, gets even more profound when one considers a Pauline text like his prison letter to the church in the old city of Ephesus. Amidst all the powerful prayers Paul sends the way of the Father in Heaven that through his power and love the Ephesians might be beneficiaries, he requests that they "may be filled to the measure of all the fullness of God." What?! Wow!

Now, that is mind blowing! To imagine the heights and depths of human potential is incredible, but to reckon that beyond human potential we also have a 'God capacity' is incredulous. That is a prayer worth repeating every day for the rest of our earthly lives until "when we shall see Him, we shall be like Him." How much of the width and length and height and depth of your 'Godfulness' or 'God potential' or 'God capacity' are you fulfilling? There's potential beyond potential, knowledge above knowledge and imagination past imagination.

BRINGING IT HOME

In a generation that so utterly values smarts such that everything trending is tagged so (from smartphones and fridges to smart concrete), it is humbling to note that there are dimensions of our lives that can be "immeasurably more than all we [smartly] ask or [innovatively] imagine," no matter how out-of-the-box or no-box we think! O God I want you, all of you in all of me. I desire that fullness of your image that you made me in and which got marred by sin's stain and satan's sting and even after my salvation is warped by the worries and wretches and winsomeness of this world. The next time you speak of your potential, tell me which one: how much you can become as a human or how much God can do in and through you. Or both-and.

And for whatever it's worth, let me tell you that in God's economy apart from Him, we can do nothing that really impresses Him and is of eternal value. What pleases Him most is our response to what He's doing in and through us, not our miserable attempts to go it all alone, no matter how high and lofty like that failed skyscraper project in downtown Babel.

"For this reason, I kneel before the Father from whom every family in heaven and on earth derives its name. I pray that out of his glorious riches [hefty resources] he may strengthen you with power through his Spirit in your inner being, so that Christ may dwell in [abide, settle, be established, fully occupy] your hearts through faith. And I pray that you, being rooted and established in love, may have power together with all the Lord's holy people to grasp how wide and long and high and deep is the love of Christ, and to know this love that surpasses knowledge—that you may be filled to the measure of all the fullness of God. Now to him who is able to do immeasurably more than all we ask or imagine, according to his power that is at work within us, to him be glory in the church and in Christ Jesus throughout all generations, forever and ever! Amen." (Ephesians 3:14-21, NIV)

Quit this low ball life. God is able to do immeasurably more in, with, on and through you. Now, that's potential. Just let Him!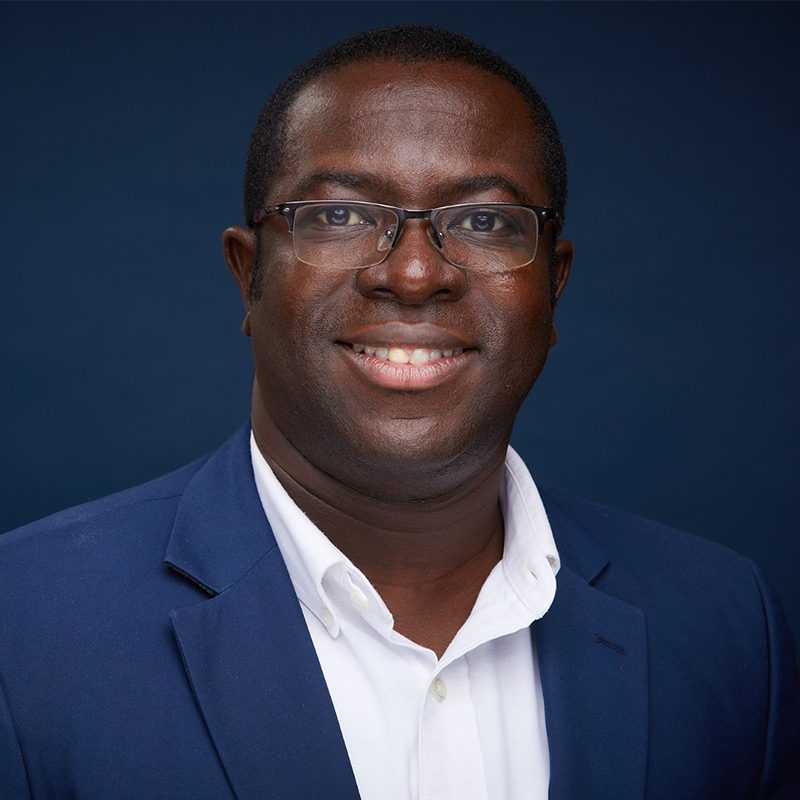 Global CEO of The HuD Group.