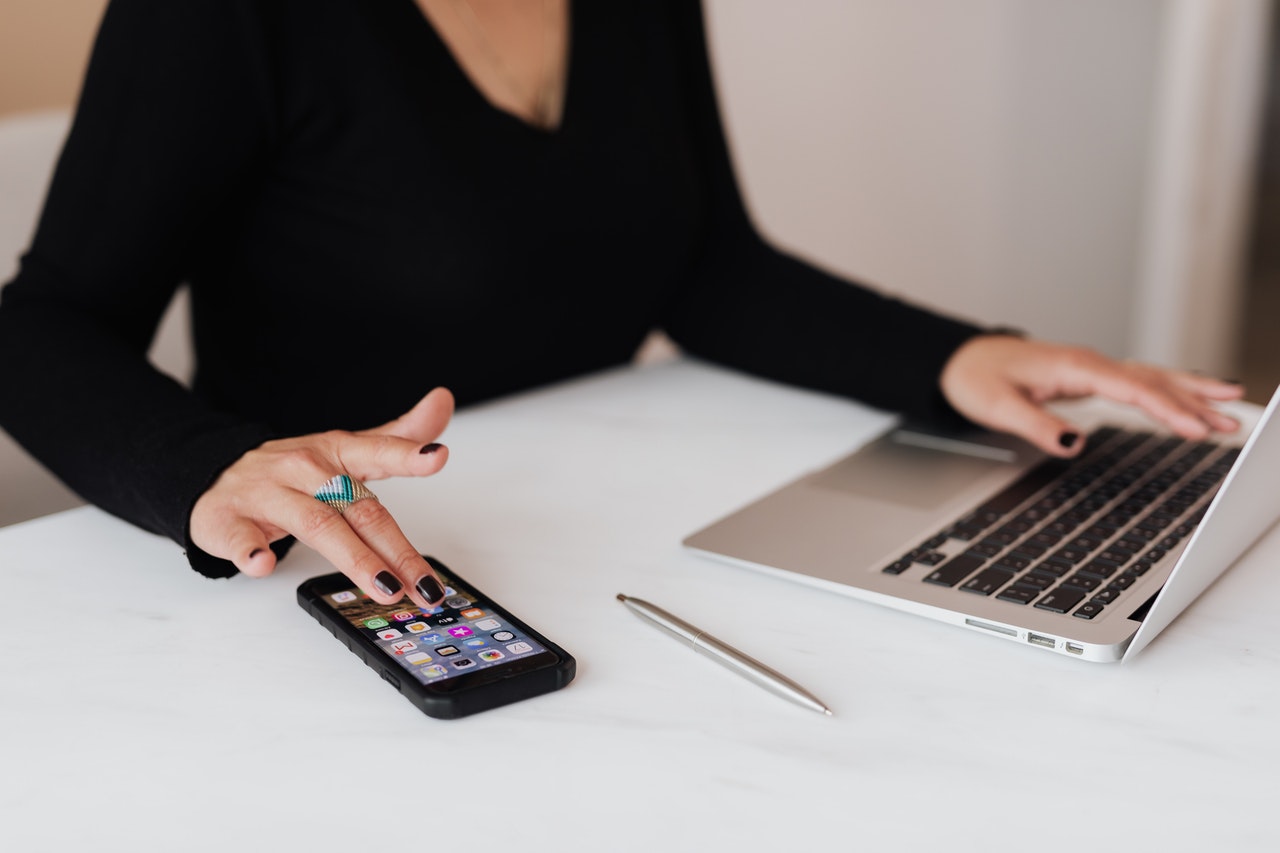 14 Apr

Tired Of Being Distracted By Your Phone|TRY The Focus Mode Setting

I got tired of reaching out to my phone every few minutes to check something that led to another app and another. A smartphone can keep us too busy to enjoy life.

I searched for a free solution on Play Store and found none. Then I discovered Focus Mode in the Digital Wellbeing settings of my phone. It was there all along. Ignorance is costly!

For the last few weeks, I've successfully blocked out the social media apps, news apps, YouTube and emails between 9 am to 4 pm. The Focus Mode setting has saved me from the annoying distractions of picking up my phone every few minutes or receiving notifications.

If I must use a blocked app on my phone, the Focus Mode allows me to take breaks of 5, 10 or 30 minutes.

So, are you using the Digital wellbeing settings? Wish someone had told me about it earlier!

Shalom.
Hirwa G. Israel is a child of God, married to Damalie and blessed with two girls. His life assignment is to teach and disciple Christians to maturity, and to equip and coach leaders to accomplish God's purpose in their generation. He serves as the CEO of The Hud Group Uganda and team leader of Pass On Leadership Africa.